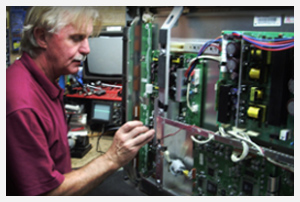 We do not outsource or ship your tv to be repaired. We do all of our work in house, locally in Las Vegas Nevada to save our clients time and money. Bring your LCD, Plasma, LED HD Television and Projector to Video Audio Specialist for the #1 Factory Service Authorized in the Las Vegas NV & Henderson NV.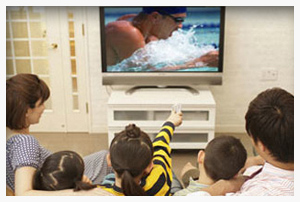 We work around the clock to get your problems solved, we love TV repair and projector repair so you and your family can get back to watching your favorite shows.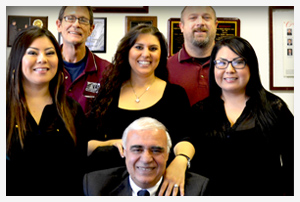 We are proud of our greatest achievements being a authorized with all manufactures such as: HITACHI, JVC, LG, MITSUBISHI, NEC, PANASONIC, PHILIPS, SONY, SAMSUNG, SHARP, TOSHIBA, AND ZENITH. We also service other brands such as Planar, Vizio, Runco, and Christie see our full list of manufactures. Providing quality service to Las Vegas & Henderson hotels including Wynn, Stations and MGM.